Exceptional
people seeking
exceptional results.
At HCP, we believe that individual experience is essential, but long-term goals are best accomplished together.
Since day one, our singular focus has been building and managing large investment portfolios. Our clients are families, endowments, and foundations. Our long-term dedication to our clients is strengthened by consistency of people, approach, and culture.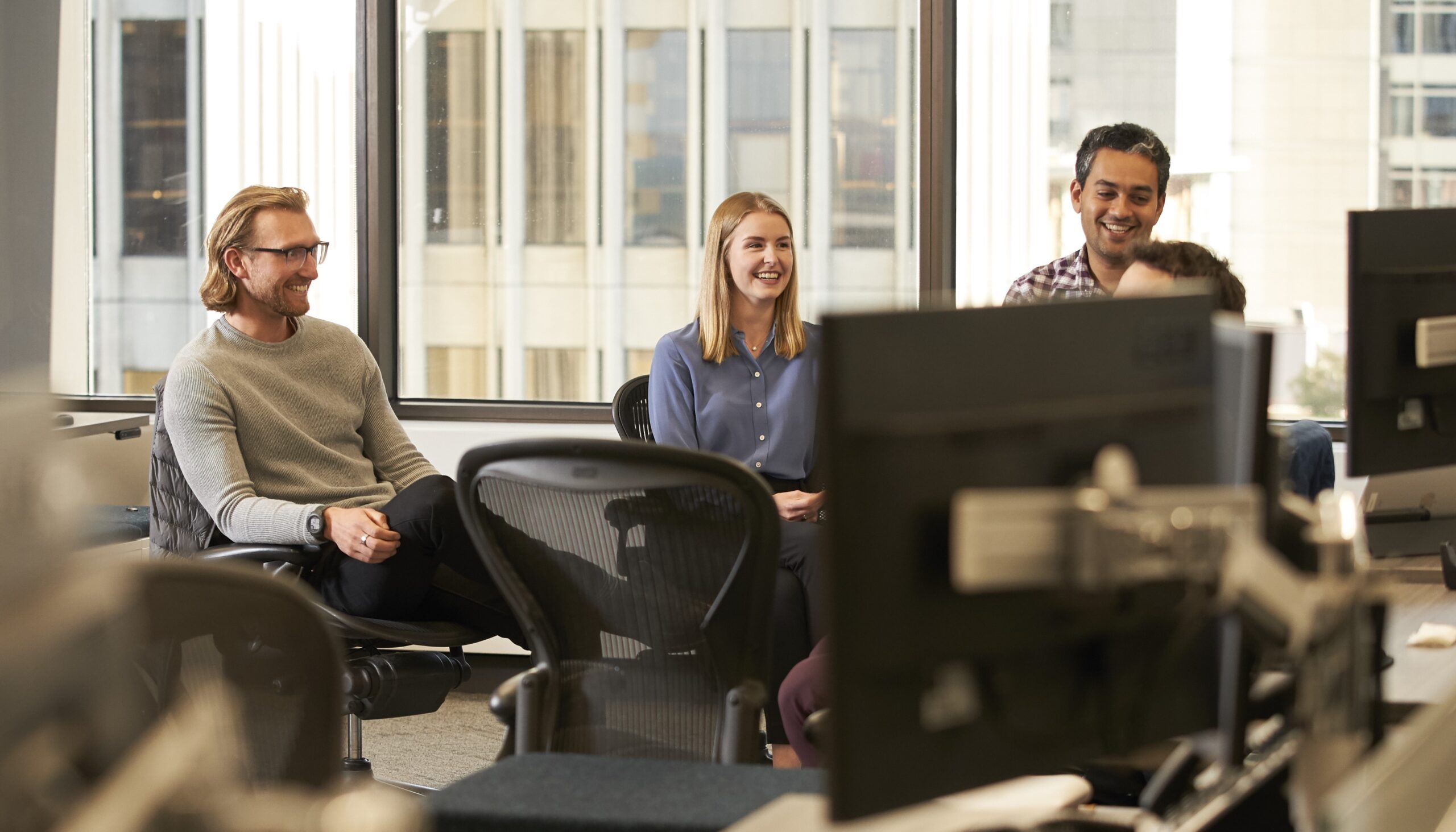 People: One team, one mission.
We are a diverse and collaborative team of problem solvers. Since 1994, we have prioritized a culture of intellectual curiosity, creativity, and teamwork. This foundation is key to our mission of driving excellent results for our clients.
Meet Our Team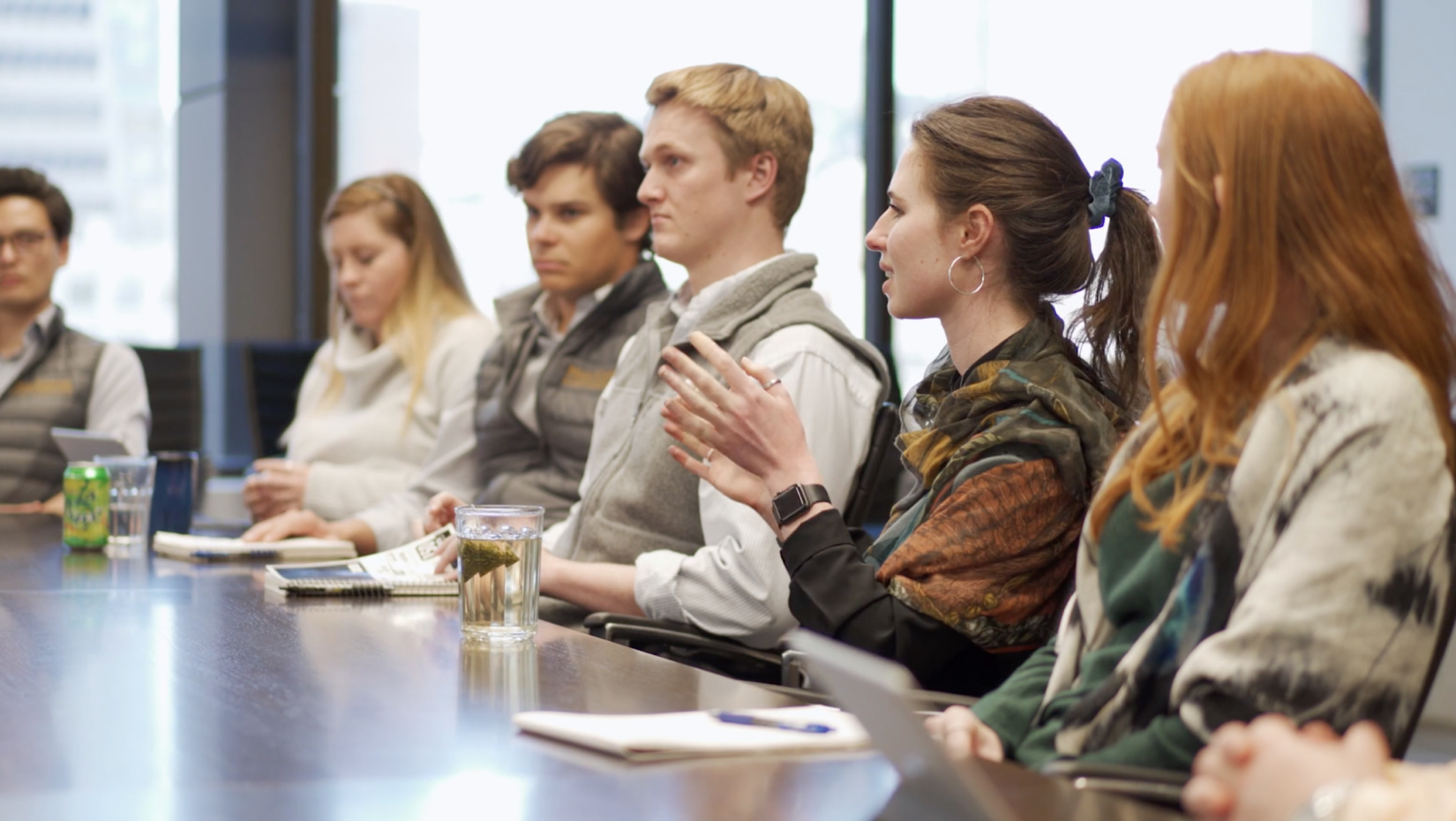 Approach: To us, it's personal.
Our role is to serve as an integrated investment partner. We tailor how we work to meet client needs across every aspect of the relationship, combining the scale and access of an institutional firm with high-touch, personalized service.
Our Approach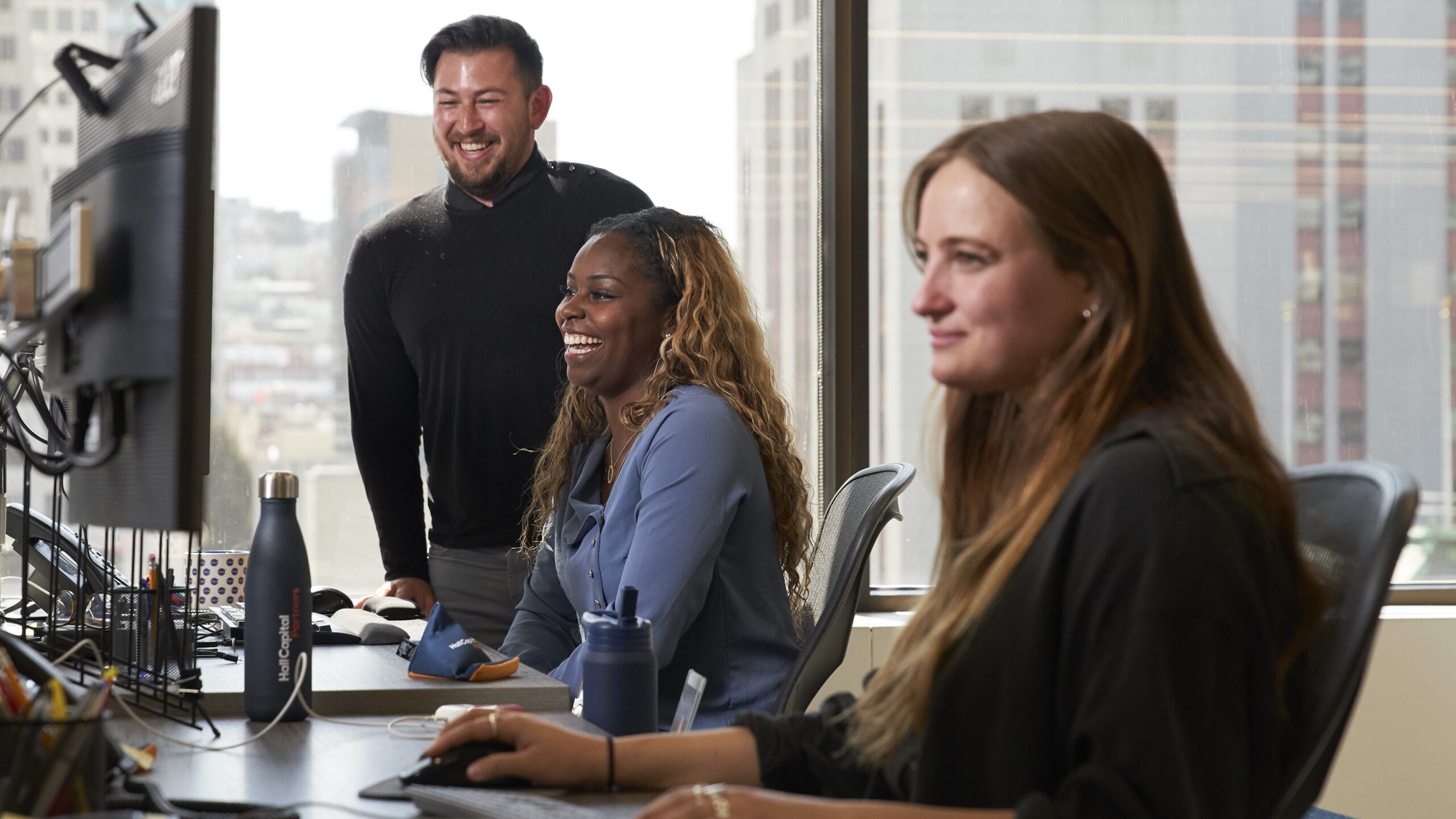 Culture: Taking a generational view.
To us, long-term success means both making a commitment to future generations while focusing on making a difference today. As a woman-founded firm with senior leadership that is 50% women, diversity is a part of who we are. Our attention to Diversity, Equity, and Inclusion (DEI) shapes our firm culture and the ways in which we interact with the broader investment industry. Additionally, through our pioneering work in Full Consequence Investing (FCI), we aim to support our communities, our planet, and our collective future.
Learn More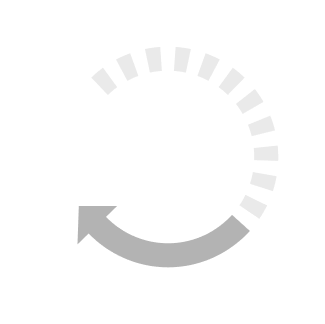 15 yrs
Average Client Tenure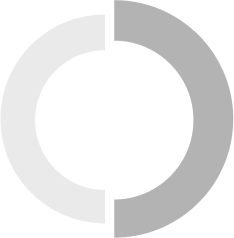 50%
Women in Senior Leadership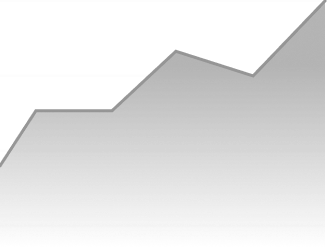 $42B
Under Management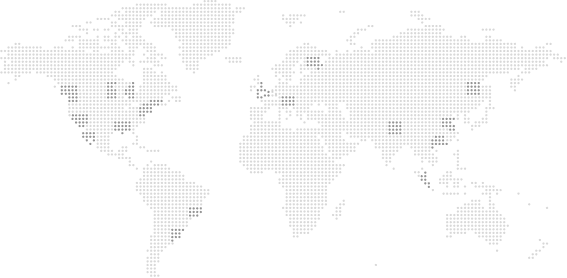 100
+
Manager Relationships Globally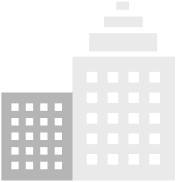 44
Employee Equity Owners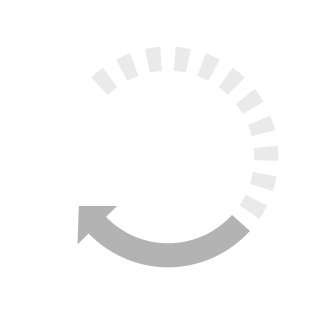 10
+

yrs
Average Tenure of Employee Equity Owners
As of September 30, 2023.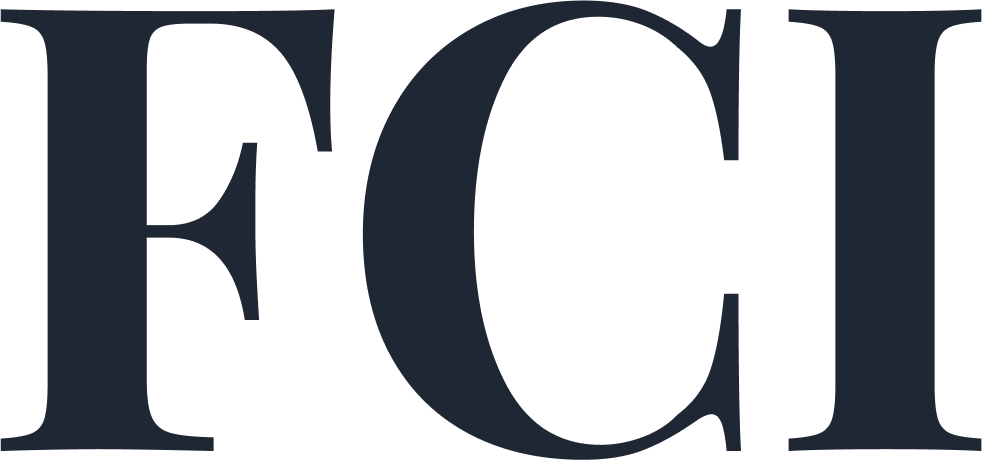 FCI
Full Consequence Investing® (FCI) reflects our conviction that the pursuit of financial returns and thoughtful consideration of environmental and social investment outcomes are not only compatible but can also be mutually accretive.
FCI Framework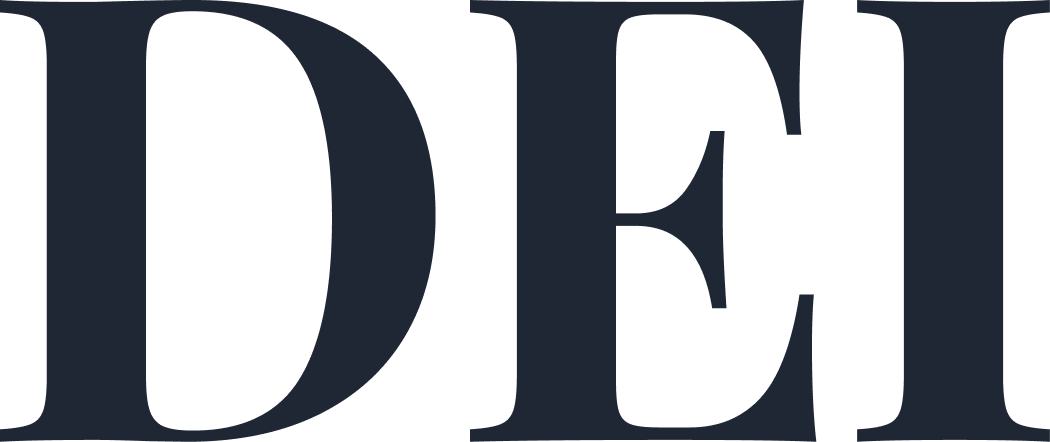 DEI
At our core is a belief that diversity of background and experience facilitates diversity of thought, which in turn drives better decisions and outcomes for our clients.
DEI Commitment